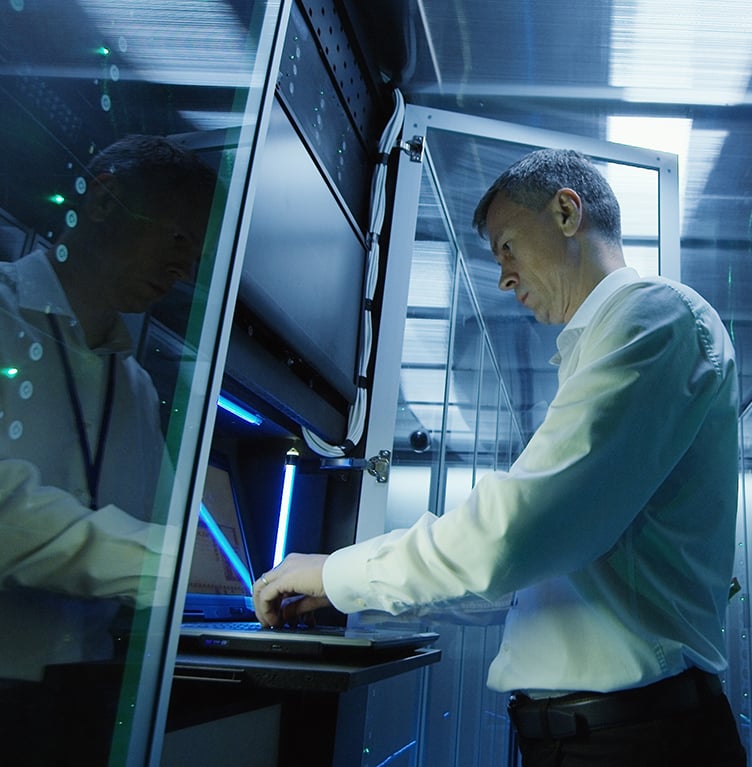 ITX Tech Group has been providing industry-leading tech support since 2011, with a cloud-first managed services focus from day one. We offer a wide variety of high-quality IT services to businesses across the country.
Thousands of clients have relied on our expertise to get their small business IT support where it needs to be.
Whether you need to implement new software, develop hardened cybersecurity defenses, or build an IT infrastructure from the ground up, our services are designed to help businesses bring their operations into the future – and stay there.
We allow your team to focus on your core competencies and leave IT to the experts, eliminating single points of failure and ensuring that employees are productive and benefit from great user experiences. Lastly, working with a managed service provider allows your business to take advantage of the ideal blend of mature and emerging technologies at a lower cost than possible internally.
WHY ITX TECH GROUP?
Your business deserves dependable IT that helps you work smarter, not harder.
At ITX Tech Group, we understand the challenges small business owners face. After all, we're a small business too. However, what you lack in size and financial backing, you make up for in heart and determination. But no matter how hard you work, there are still only 24 hours in a day and you can't afford to have them wasted on things like downtime or unresponsive IT repair guys. That's where ITX Tech Group comes in. We'll provide you with affordable IT support that keeps your technology running and lets you maximize your time and effort.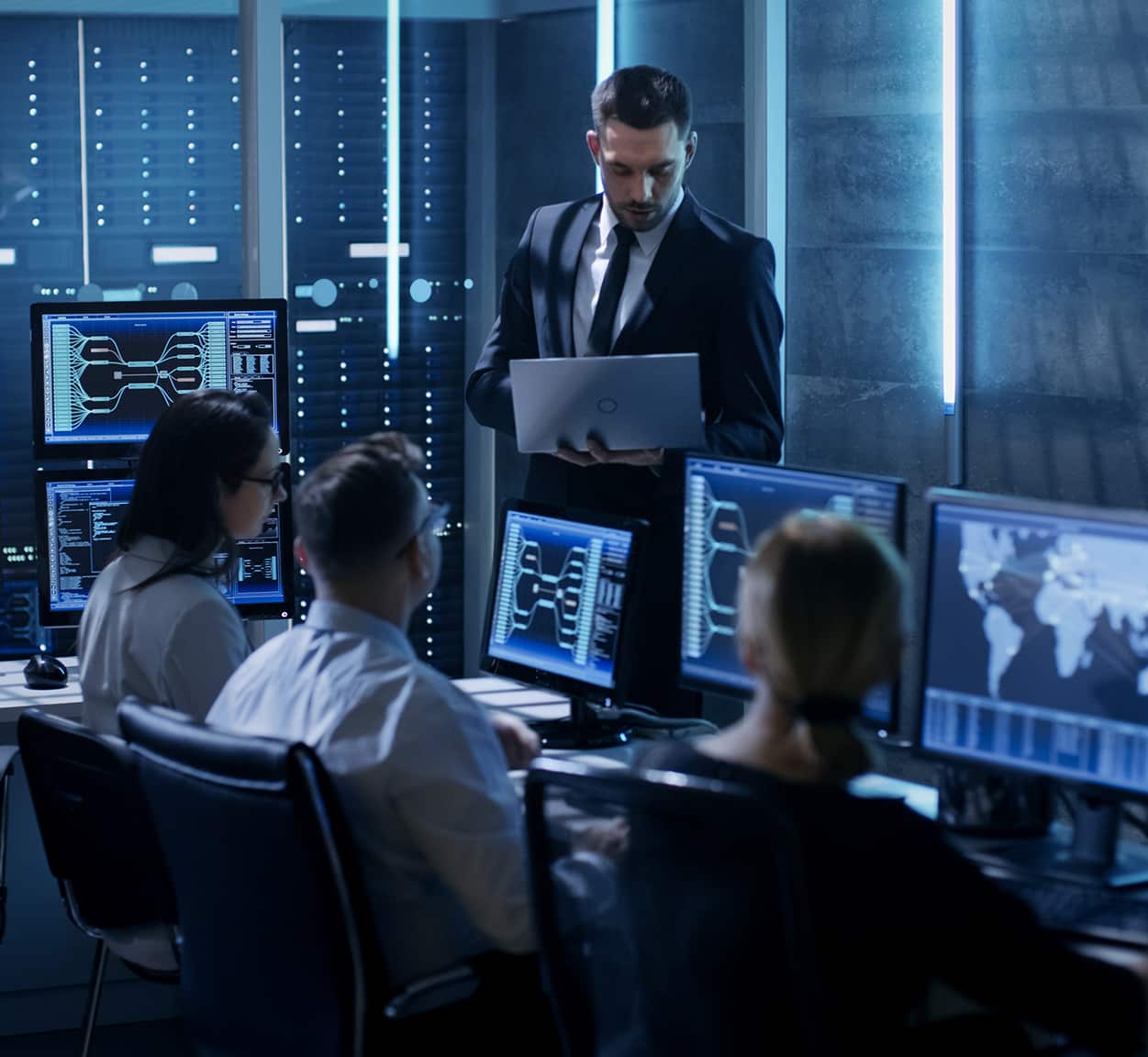 Our mission is simple: to be America's most customer-focused small and medium-sized business IT support company, to build a place where customers can leverage our passion for technology to power their business.
All of our professionals at ITX Tech Group operate under a strict code of ethics. We don't believe in unnecessary upselling, pushing, or influencing our clients to invest in any technology that won't truly benefit them.
When you work with us, you can rest assured that we're only recommending and implementing the time-tested technology you need.
We've held a client retention rate of 97 percent since 2011, and our clients know we prioritize their best interests, wishes, budgets, and success!
Reach your business goals through reliable IT provided by our managed IT services.